MUSIC is NOT the MUSIC business.
We offer a FREE listen to music that we like.
Everyone knows some Music that everyone should hear!
This site was designed to find this music and share it
No one profits from this site's MUSIC but YOU!
Find MUSIC U LOVE from others.
Knowledge is power!
I built this site to find new music in all this noise. IT WORKED. WHAT FUN Matthew King Kaufman
"I found some real musical nuggets here."
Eric Din
"Very Good Music"
Joel Selvin
"Really Good songs. I found plenty of music here"
Lou Parmelee
"What a fine idea and great music site ."
Biba Katz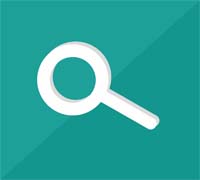 Search the WWW for music and post the results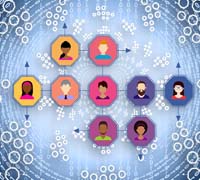 Identify People to Find and Post Music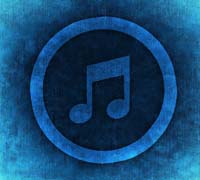 All Music Lovers know at least 5 songs that got overlooked in all the noise surrounding music.
These Music Lovers post a link to a song we should hear.
These posts contain a reason why they were selected.
We Host the FREE MUSIC LIST v.2 for finding music as well
Examples of Music You'll find here

This song, originally an Epitonic posting from indie rockers Yo La Tengo, sent me to see this band as soon as they hit town, back then. Written by Peter Tosh, this song takes on another life in this version. I found this song again recently at YouTube. Here's what...
read more

Good one Pootie! This L.A.-based band made some gr8 music. This song is a perfect example. Here's what Pootietang wrote in 2003: Oh, this really floats my brit pop happy boat! Such a sweet summer departure, feel-good top-down music a'la Kinks, Beach Boys and Beatles....
read more