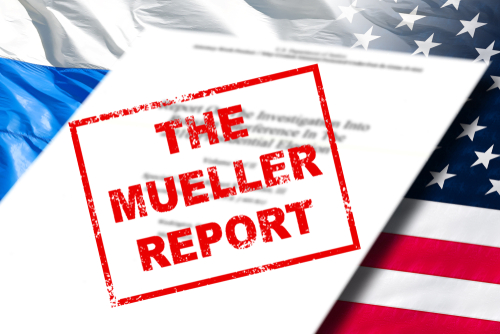 I tried to read the Mueller Report several times after I downloaded it from PublicDomain4u.com. I tried and tried, but just like school, I had trouble keeping my eyes open.
I felt guilty for not being a good citizen.
So I listened instead! 
I could download an audio book or listen to a podcast. Although there was a free version of either, I chose podcast.
Timberlane Media, using crowdfunding at Indieagogo, has made an indexed version of this tedious report and made it understandable, even for me. I must admit the radio reenactment was an exciting listen, but it was too editorialized to add drama to a radio show. So I recommend you listen to the Mueller Report without political commentary, I'll bet you won't be bored. Please note the podcast is not affiliated with or connected to the Special Counsel or the investigation.
I found this podcast at Apple or Podbean