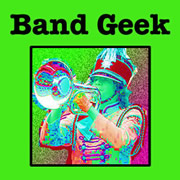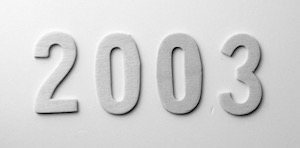 Band Geek is one of the early music lovers to post music @ MP34U.com. I was lucky to recruit this Uptones sax phenom to discover music. He posted this song in August of 2003: "Mr. Bassie."
Horace Andy is a Rastafarian.  Horace gained worldwide recognition with his work on all Massive Attack"s recordings.
In 2003 Bank Geek turned the world on to this unique vocalist, and his song "Mr. Bassie."  Originally posted @ Amazon music, I just rediscovered this track at YouTube.
Here's what Band Geek said back then:
"Classic roots track!"
GET MUSIC LIKE THIS AS SOON AS I POST IT!
Sign up here for our music newsletter: