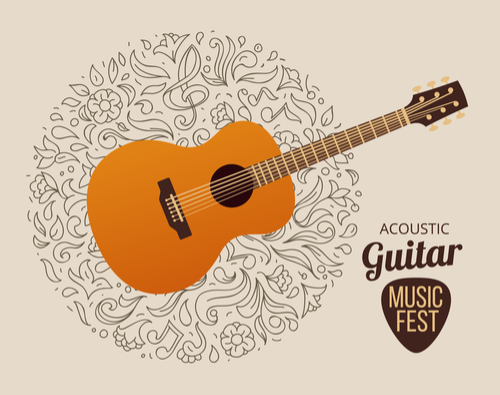 First time in 20 years copyrights in the United States will enter the Public Domain.  
Bravo! The Milwaukee Record has already gotten a head start on 2019 with their monthly "Public Domain" section.
I've looked but I couldn't find if the artists have granted public ownership in these "Public Domain" performances, but this music contribution by the "Milwaukee Record" is a step in the right direction!
I first heard "Lily Of The West" during the folk era. All these years later, I remember the song not the performer. This song is over a 100 years old, and it has been recorded by many artists: "Lily Of The West" has been covered or adapted by the likes of Joan Baez, Bob Dylan, The Chieftains, Mark Knopfler, and  Peter, Paul, And Mary. This version, recorded at the Collectivo Cafe "The Backroom" by Dead Horses, is one of the best versions and worth a listen.
The video was shot, recorded, and edited by Cheston Van Huss of Effigy Media.
The "Public Domain" is sponsored by Colectivo Coffee Roasters, Wilson Center Guitar Festival,and Transfer Pizzeria Café