Today's music business doesn't want to promote any music that doesn't mean $$ to them. Music is a language that is also an art. So I created this list of links, The Free Music List, which you could call the Free Music Playlist. Everyone should listen to the music on this list at least once. (click/tap on any title below for the full post)
OMG I CAN'T WATCH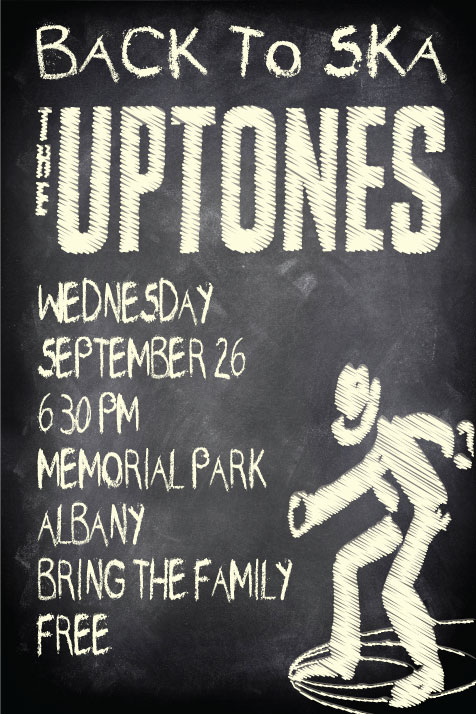 Wow, I saw the best California Ska for free! That's right! I saw them @
Music in the Park in Albany, CA.
and you can
listen to this song for free.
The Uptones performed at this year's final concert of the series. A classic Ska song is political without choosing sides. Eric Din has truly captured this kind of song with "Laws and Sausage." Miss Lisa made a spectacular video of this song about making laws.
The Uptones – Laws n Sausage
from
Miss Lisa
on
Vimeo
.
Common People Stiffed in the U.S.
I loved this song when it came out, and I think I love it even more now. It's timeless but it's also a time-capsule, with music so perfectly matched to the lyrics, and production so right that you are thrust into the picture from the first bar to the end. It's a ride. This was a number 1 in the UK but never hit that big here in the states, perhaps in part because it is SO very English. The kind of class consciousness the Brits deal with is quite different from the Yankee variety. And it's all here, complete with booze and sex and fighting. I still get goosebumps from this single. It is one of my all-time favorite songs.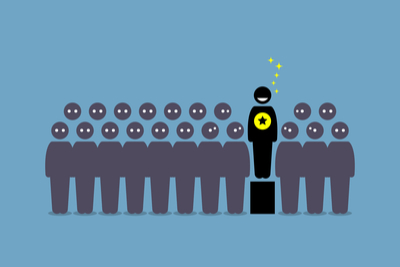 Today's music business doesn't want to promote any music that doesn't mean $$ to them. Music is a language that is also an art. So I created this list of links, The Free Music List, which you could call the Free Music Playlist. Everyone should listen to the music on this list at least once.
Wow, I saw the best California Ska (more)
I loved this song when it came out (more)
Ragtime is known as "the music that got lost" (more)
Yasmine can sing, no matter of language she's singing (more)
This man is a towering figure in the American Folk scene (more)
It took me a while to adjust to Scrapper's guitar playing (more)
This is the coolest song I've heard this year (more)
Bo Carter was the leader of the Mississippi Sheiks (more)
I was amazed when I mentioned Sister Rosetta Tharpe (more)
T.V. Guns is currently: "My most favorite song (more)
This combo rocks, and singer Emily Jayne gets autobiographical (more)
Got to love this madman. His song about the radio (more)
This Christmas I got a rare gift of music (more)
This gr8 masterpiece has found its way to the TOP (more)
Jazz greats have to start somewhere, Louie Armstrong started here (more)
The music industry is awash in confusion (more)
The Georgia Melodians were an early jazz band (more)
This version of a multi-recorded song was a standard (more)
Recorded shortly before Charley Patton's death (more)
It was the holiday season, December 17, to be exact (more)
In his long career, Big Bill Broonzy wrote and copyrighted (more)
Written in the 18th century, this song has been sung by many (more)
In his long career, Big Bill Broonzy wrote and copyrighted (more)
Born Albert Clemens in Kingsport, Tennessee in March of 1887 (more)
Blind Blake was born Arthur Blake in Jacksonville Florida (more)
A peculiar detail about Chicago Blues legend Joe McCoy (more)